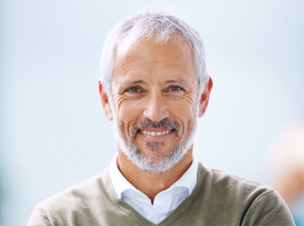 How we roll...
in it to win it.
making it happen isn't just our objective, it's our bottom line.
To fulfil our mission, to fast-track the financial success of any business for the minimum cost, in the minimum time, we must have 100% radical focus, zealous intensity and hardcore determination. It demands that we treat your business like it's our own. Others say it, we live it. Our clients have high expectations for us, and we wouldn't have it any other way. "Good enough" is an insult.
We understand that to step in the hyper-competitive ring with our clients, a strict 'no-excuses' mindset is essential. For us, non-negotiable values aren't a "nice-to-have" - they're critical for not only finding the right high-performing people, but ensuring that they deliver diehard performance each day, for exceptional results.
If our values resonate with you, we can make a great team:
BEFC™

– Better, Easier, Faster, Cheaper.

Providing an irresistible offer to all our stakeholders

UPL

– Understand, Prove, Leverage –

understand client needs, prove our solution, leverage to all clients (Fail Fast)

ECR

–

Expectations, Communication, Responsibility

– ensuring stakeholders know: what, how, who, when & how much; about everything

PMA

–

Positive mental attitude

: can-do, will-do, done for all our service offerings

6P

– Traits of our people :

proven, proficient, purpose, passion, persistent, progressing

Engagensity™

– Intense staff engagement in everything

Meritocracy

– Reward performance and financial results